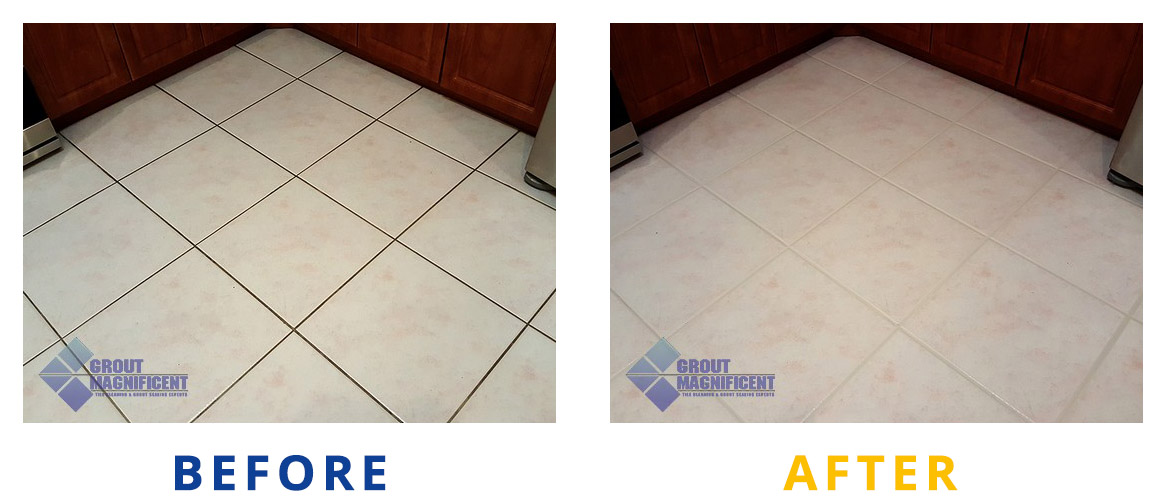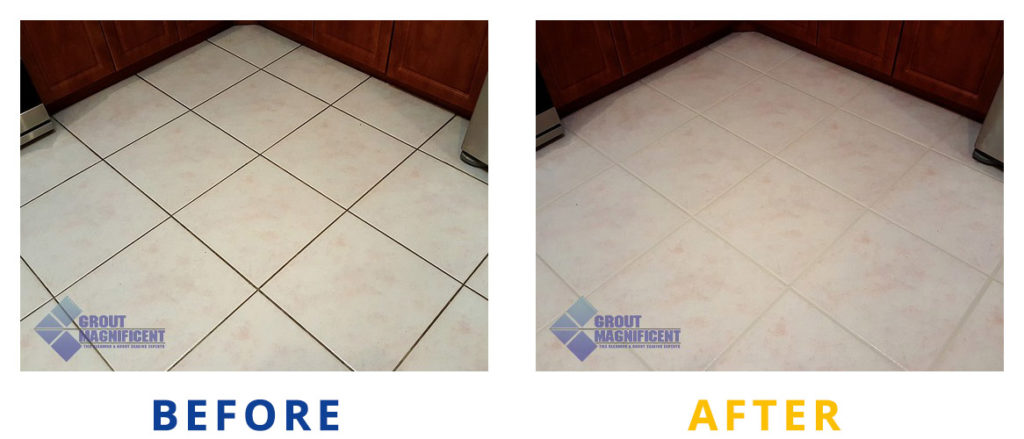 Looking for Tile and Grout Cleaning in Cape Coral?
If you've noticed that your tile floor and grout still looks dirty even after mopping it, then it's time to have us professionally clean it for you.  Over time your floor will lose it's nice shine and start to look dull.
Grout Magnificent specializes in cleaning tile and grout so that it looks like new once again.
Click here or call us for more information and to receive a free estimate!
ABOUT US
"Our Mission is to be Southwest Florida's leader in Tile Cleaning & Permanent Grout Color Sealing."
With proper maintenance, our grout color sealing service comes with a Color Sealer Lifetime Warranty.
Because all jobs are unique we offer a free consultation at your home or business.  We will discuss which services are the best for your floor and also fit into your budget.