Clear Grout Sealing Service

Protect Your Grout From Stains
Clear Grout Sealing your flooring is a cost-effective way to protect the tile and grout from stains. The sealer penetrates the grout while leaving a protective barrier to prevent stains from dis-coloring the grout lines.
After having a Tile & Grout Cleaning service, leaving the floor unprotected without can leave your grout vulnerable for future stains that cannot be lifted from the grout.
So the best time to seal grout is when it is porous. And the best time to seal your  grout is right after the tile flooring has been professionally cleaned or right after the tile is installed.
Low Maintenance
For Tile Floors
Grout sealer will not clog the pores of the grout like a Color Sealer.
It will protect the grout so that the next time we professionally clean your floor the grout will clean up the way it did previously.
If you choose a Clear Sealer for your floors, Grout Magnificent recommends having your tile flooring re-cleaned and to re-apply the seal every 2-3 years.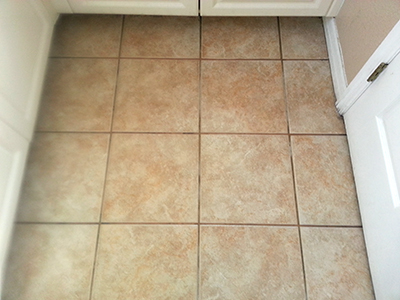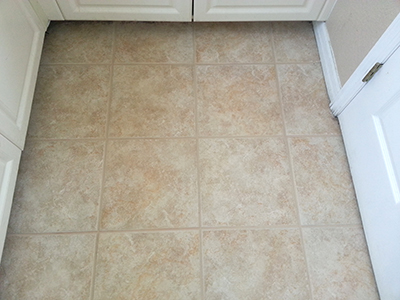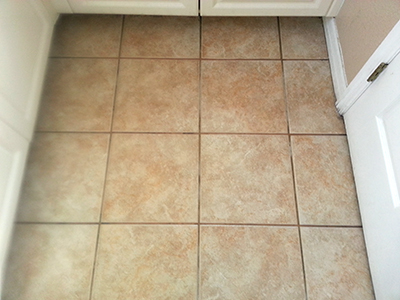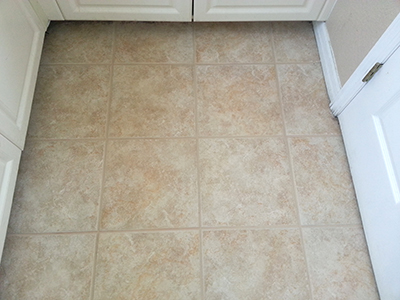 Grout Magnificent - Tile Cleaning And Grout Sealing Experts