ABOUT US
Professional Tile Grout Cleaners
"To provide expert advise to save our clients money by restoring and protecting the life  of their floor with a five star service."
"Our vision is to be a community leader in our industry, and to grow individually and as a team while investing in our clients' floor."
Because all jobs are unique we offer a free consultation at your home or business.  We will discuss which services are the best for your floor and also fit into your budget.
See why more people choose Grout Magnificent as their Professional Tile Grout Cleaners for their home or business.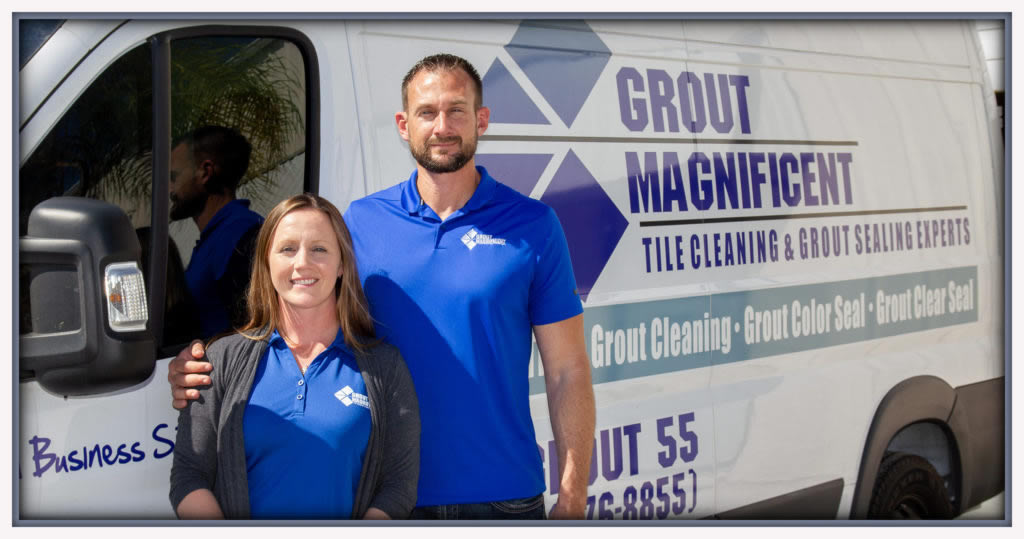 Our Team
Ron and his team have over 20 years combined experience in the tile & grout industry and thank you for putting your trust in Grout Magnificent to transform your flooring.
Let's Connect!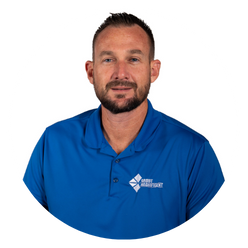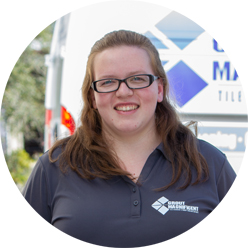 Skyler Matson
Office Staff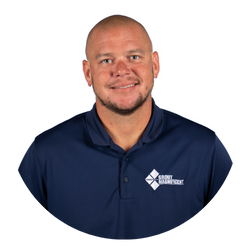 Chuck Gnarra
Re-grout / Tile Repair Technician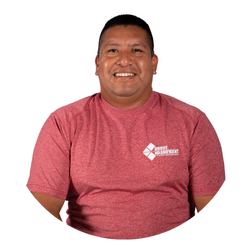 Joaquin Ramon
Grout Technician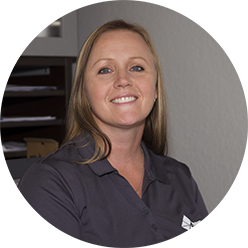 Jaime Sorenson
Office Manager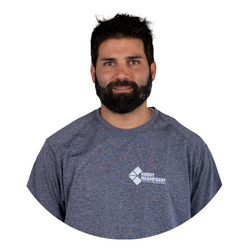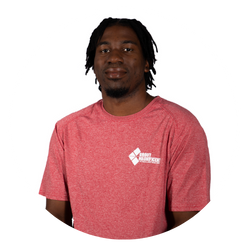 Abner W.
Grout Technician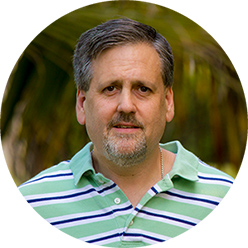 David Neff
Website Designer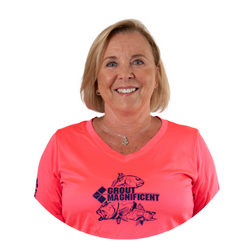 Julie Huckelberry
Office Staff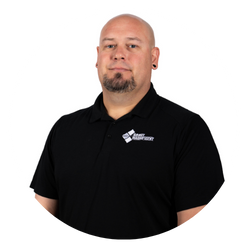 Jason Snyder
Lead Technician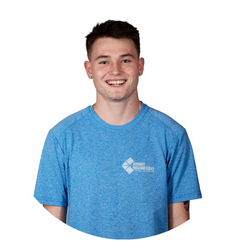 Jameson Abner
Grout Technician
Grout Magnificent - Tile Cleaning And Grout Sealing Experts