Commercial Tile Cleaning Services
Unlike residential floors, commercial tile floors get the most traffic and wear.  
With Grout Magnificent's fleet of truck mounted cleaning units, we can ensure the best results in a timely manor no matter how much embedded dirt and grime are in your tile flooring and keeping your business place looking clean and fresh.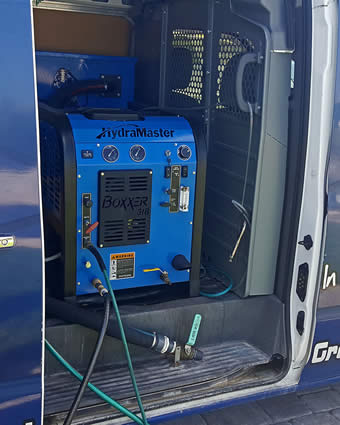 No Job Is Too Big
For Our Equipment!
Grout Magnificent will work around your office schedule to minimize any interruptions and keep your business running smoothly.
We often perform our work before or after your normal business hours for your convenience.
CALL 239.476.8855 for an appointment or estimate.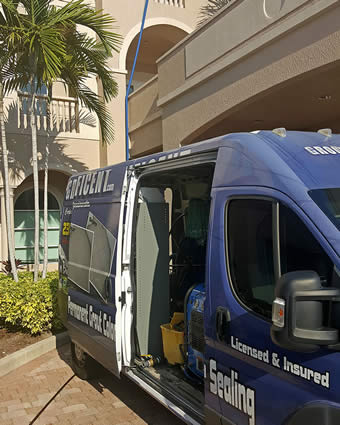 We clean several types of flooring ranging from Ceramic, Porcelain & Travertine Tile, and Commercial Carpeting.