When the grout in your shower area begins deteriorating, it is time to take action. You may think, "can you put new grout over old grout in a shower?" Yes, you can.
Many start to realize the value of grout only when it begins deteriorating. Grout is the unsung hero of shower area design, yet, it receives far less attention than what it deserves. Grout is what holds your expensive and beautiful tiles together. It also imparts a clean and refined look to your tiles. Again, this becomes apparent only after grout begins to fade and discolor.
How Do You Put New Grout over Old Grout?
With the right experts, regrouting can be done correctly. If you find that your grout lines are suffering discoloration or deterioration, you can call up the experts to have the job done in very little time and with no inconvenience. You can save yourself time and effort by enlisting professional assistance rather than ruining your hard-earned weekend with home improvement labor.
With the right choice of material, you may not need to take out all of your old grout. Due to this consideration, epoxy grout can be a good choice. The prime advantage of epoxy grout over cement grout is that it is much stronger and resilient. As a consequence, it is possible to apply epoxy grout over existing cement grout. The right kind of grout removal tool will be necessary for the job. You can use this tool for striking out the deteriorating grout. Once you have carried out the necessary preparation work for the old grout, it is then ready for the application of the new grout.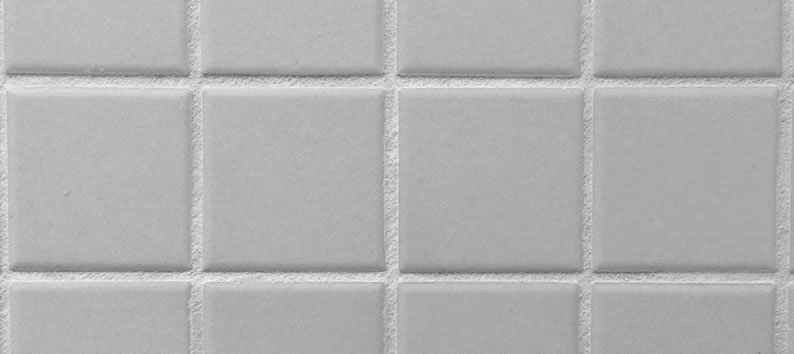 Elevate the Aesthetic Appearance of Your Shower Area
Even if the grout lines are not deteriorating, you can change them to improve the look of your shower area. Grout is now available in all kinds of textures and hues that will take your fancy and impart a gorgeous look to your bathroom. As a result, several artistic possibilities can be implemented for the perfect appearance.
Durability
There are also other important factors that you must consider. The choice of grout material is imperative for greater resistance and durability. Cement-based grout can deteriorate rapidly, especially if it is not sealed immediately after installation.
Since cement grout has a porous structure, it can attract dirt and moisture. As a result, it will see discoloration and deterioration more quickly than other kinds of newer grouts. So if you are looking for durability and resilience, you may not have a chance besides replacing your cement-based grout with a better material. Experts can tell you about the best materials that will exhibit both durability and aesthetics to provide the ideal solution for your bathroom.
You should get in touch with trustworthy and experienced professionals for your next grout project.