These Tips Will Help You Choose a Professional Cleaner
Your carpet is one of the most expensive purchases you'll make. It's a vital part of your interior and one of the first things to catch someone's eye when they enter your house or workplace. In order to make a good impression and to keep your place free from any health issues, you need to get your carpet cleaned.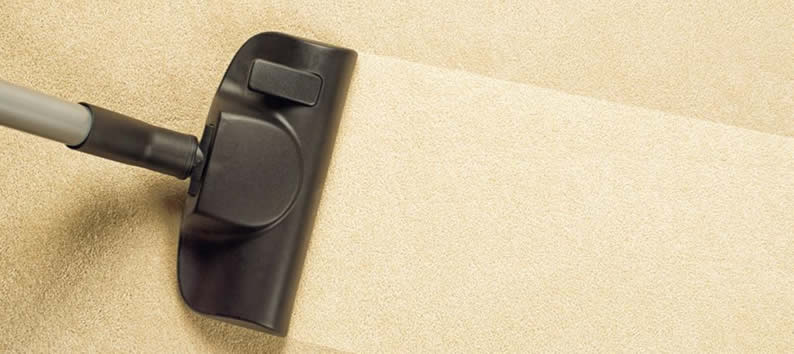 Vacuuming your carpet only gets rid of the dirt and dust from its surface. The only way your carpet can be spick and span and, germ-free, is through professional carpet cleaning. However, you need to make sure to hire a highly reliable and professional carpet cleaner to do the job.
Price isn't the only thing you should be asking a carpet cleaning service provider when hiring them. Here are a few questions that you need to ask before hiring home and business carpet cleaning services.
1. What Cleaning Solutions Do You Use?
The first question you need to ask a professional carpet cleaner is the chemical solutions they use to make your carpet look as good as new. Many companies use extremely harsh detergents, chemicals, and brighteners to clean your carpet that often strips off its protective coating or leaves behind a sticky residue. Moreover, these chemicals can be harmful to the health of those around them. In this case, it's better if the cleaners use organic compounds.
2. Are You Insured?
Many people invest a lot of money on purchasing carpets so there's no surprise that you'd want to protect them at all costs. Professional carpet cleaners use high water pressure to wash away the dirt, dust, and bacteria from your carpets. Moreover, they also use various cleaners to make your carpet look as good as new. So, make sure to ask the company if they are insured in case any damage is done to your valuable possession.
3. Can I Have Some Referrals?
Many people often present scams by quoting super-low prices and doing a very sloppy job when it comes to cleaning your carpets. Moreover, they also often give you a cheap price on the phone, but give you a higher quote once they have done the job. This naturally makes you very distrustful about the entire industry. In order to prevent this and to be safe, you should ask the carpet cleaners for referrals from their previous satisfied customers.
4. Do You Offer a Guarantee?
Carpets can easily get dirty again, but guarantees don't cover that. However, if there was a spot on your carpet that might have reappeared after your carpet dried up, you should be able to call the carpet cleaners again. Many reliable and professional carpet cleaners offer a 30-day guarantee on their work.
5. What Steps Are Included In The Standard Cleaning?
Before, you hand over the responsibility of cleaning your carpet to some cleaner; make sure they know what they are doing. You should ask them about the steps that are included in the cleaning process. For instance, if they don't vacuum before they wash the carpet, the dry soil will turn into mud. Asking this question will give you a clear idea about the professionalism of the cleaner.
You should conduct your own research and ask the above questions before hiring home and business carpet cleaning services. This will help ensure that you get the best and most reliable people to do the job!
If you're looking for home and business carpet cleaning services, visit our website now!