Picking the Right Grout Cleaning Company Has Benefits
Hiring a professional grout cleaning company can give you the best results, and you'll end up with a spotless bathroom, kitchen, or any other tiled area. But you must hire a reliable company that does the job correctly. But how can you tell whether or not a company is reliable? There are numerous ways to find out, but the best way is to ask them certain questions.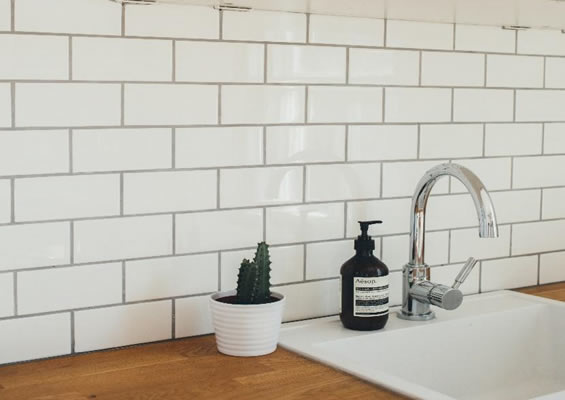 Here are some questions that you should ask a grout cleaning company before hiring:
How Long Have You Been in the Business?
Always ask the service provider how long they have been in the business and how much experience their workers have. The more experience a company has, the better services it will provide.
You can also ask them for referrals that you can call to check. Previous clients and past work is a great way of determining the experience of a grout cleaning company.
Are You Insured and Bonded?
If, by chance, something happens during the grout cleaning process, and your tiles end up getting damaged, a bonded and insured company will be responsible for paying for the damages. You don't want that liability to fall on your head needlessly.
Are You Licensed?
Ensure that you work with a licensed contractor to get commercial or residential grout cleaning. Ask them to show you their license and make sure that it is updated.
Some states require grout cleaning companies to have a license. Even if it isn't required, a licensed company is still a better option, and it reflects professionalism. You'll know that you're working with the right company if they have a license.
Do You Offer Any More Services?
It's best to choose a company that offers more than grout cleaning. If they offer multiple services, you can get everything done from one place. The more services they offer, the better it is for you. If you get more services, you might even get a discount.
Do You Charge for Giving Estimates?
Some companies charge for giving detailed estimates, which can surprise later on. Make sure you discuss this in the beginning so that everything goes smoothly.
Final Verdict
It's important to consider every aspect when hiring a grout cleaning company. It might be possible that they become your go-to business for grout cleaning and more.
If you can't find any other companies, give Grout Magnificent a shot. We offer residential and commercial grout cleaning services and a lot more. Give us a call today by dialing (239) 476-8855 and get your free estimate.