Our Mission is to be Southwest Florida's leader in Tile Cleaning & Permanent Grout Color Seal.
With proper maintenance, our grout color seal service comes with a Color Sealer Lifetime Warranty.
Because all jobs are unique we offer a free consultation at your home or business. We will discuss which services are the best for your floor and also fit into your budget.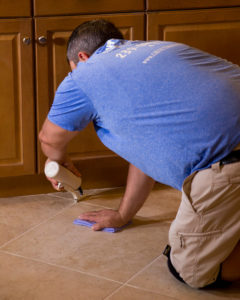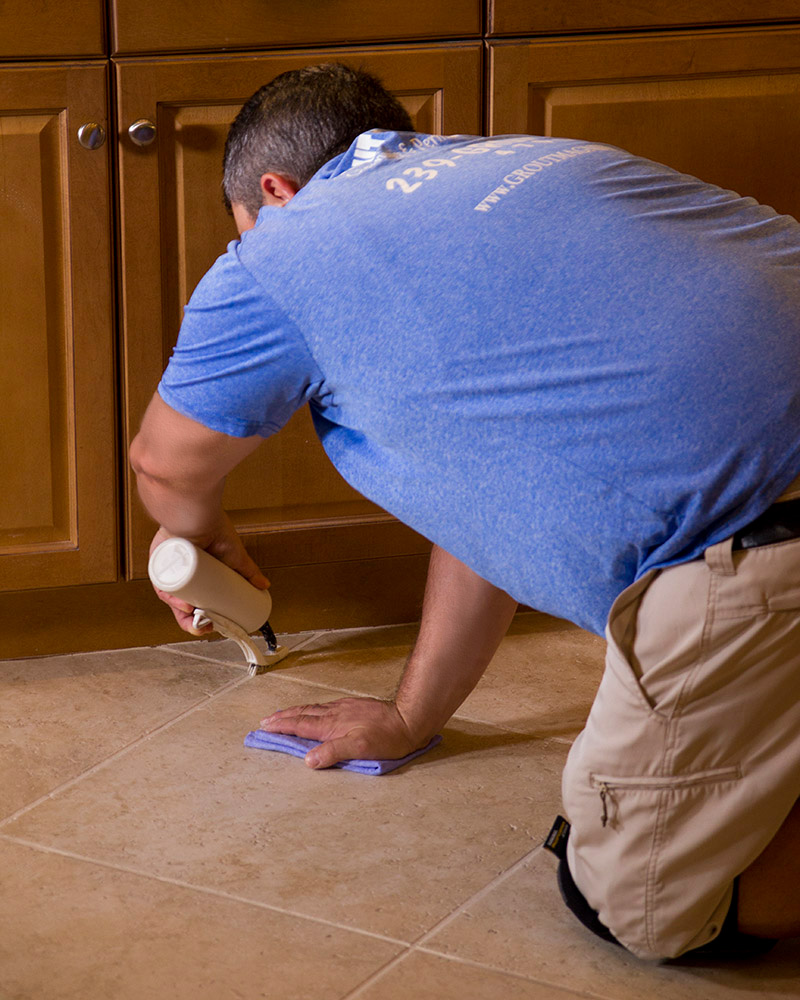 GROUT COLOR SELECTION PROCESS
Grout Color Sealing can transform your floor and save you thousands of dollars from not having to replace the entire floor.
You can avoid the headache of having your entire floor ripped up and replaced by having us clean and restore the grout color of your floor while making it easier to maintain.
Color sealing the grout is our premiere grout sealing service.
Our service technician will work with you the day of the job to help you choose the best grout color for your tile floor.
You can get more info here… https://groutmagnificent.com/grout-color-sealing/
And as always you can call 239-476-8855 for your free estimate